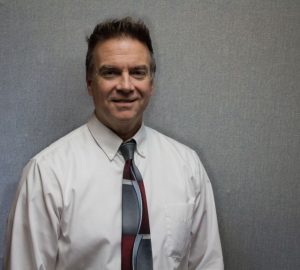 John Harding, Director of Sales and Marketing
John Harding joined Valu Tec in 2019. He attended Ball State University where he earned his bachelor's degree in Communications. His past experience includes developing sales training videos for Do it Best Corporation and 20 years in light industrial OEM sales.
In his free time, he enjoys spending time with his family and playing with his grandchildren, running, and working in the nursery with his wife at church. Contact John at John@ValuTec.com.