Tony is a certified Level III-Advanced Assessing Officer. In 1979, he began his career in property taxes as a residential appraiser for the City of Lansing, achieving Senior Appraiser by 1984. That same year, a major tax consulting firm lured Tony from the public sector to be their Chief Appraiser for the next 9 years.
In 1993, Tony co-founded Valu Tec in Fort Wayne, Indiana. Within a couple years, a substantial client base was built, which included chemical companies, paper mills, automotive-related businesses, foundries, and various other industrial companies. Tony has worked diligently to maintain designations as a State Certified Appraiser in several states. He maintains his Certified Appraiser designation within the state of Michigan.
By the year 2000, Tony became the sole owner of Valu Tec. He has continued to maintain the highest standards both in appraising and property tax consulting assignments. He has worked diligently to always do what is right for his clients. Because the world of property taxes is always evolving and changing, Valu Tec also continues to evolve and change. Tony ensures all his employees stay up-to-date with legal changes, and all components of the business are kept finely tuned to incorporate any changes as they occur. Tony is an innovative leader, maintaining the highest moral integrity. This is one of the many reasons he is the partner of choice for assessors and state personnel.
Tony has been involved in the Michigan Assessor's Association for over 25 years. He is a two-time recipient of their "Subscribing Member Award" which recognizes an individual's or a company's participation and contribution to the Michigan Assessor's Association. He has taught state-certified classes to the State of Michigan, Wisconsin, and Pennsylvania Assessor's Association members as well as a class to the Michigan Association of CPA's.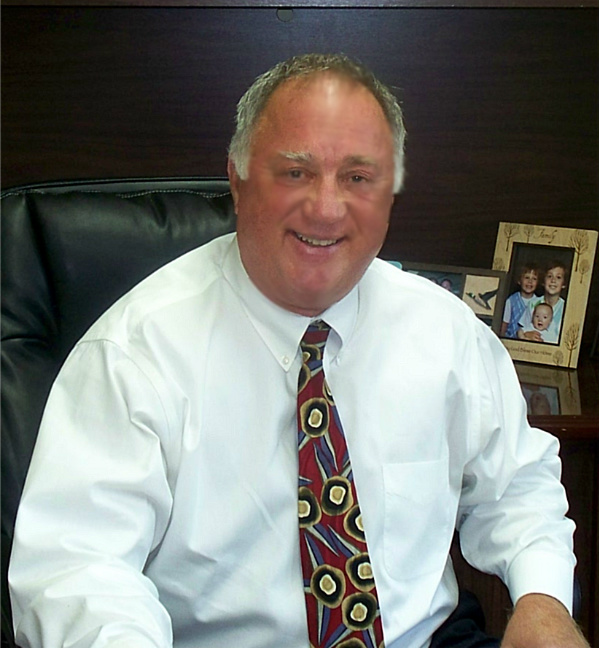 He is a past member of the Pennsylvania Assessor's Association, International Association of Assessing Officer, and Senior Member of the American Society of Appraisers.
In the coming months, Tony will be sending out "Tony's Tips", a new featured section of the Valu Tec web site which will include information bits specific to property tax and relevant to the current tax period. These tips will also be featured on our Facebook page. Tony looks forward to sharing his expertise, and welcomes any questions you may have.